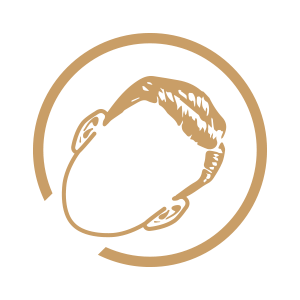 The Winemaker
In 2009 Axel May – that's me – became the 11th generation of our family to assume responsibility for wine­growing. Following apprentice­ships at renowned estates, a degree in viticulture from Geisen­heim and intern­ships in both California and New Zealand, I am proud now to be leading my family's estate into the future.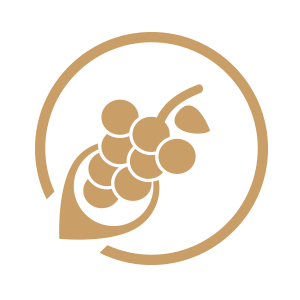 The Location
Weingut Stein­mühle is located in Ost­hofen, in the Wonne­gau region of southern Rhein­hessen.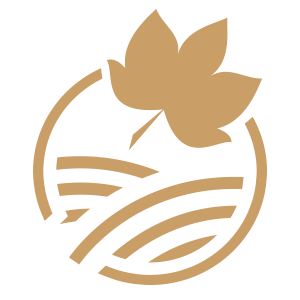 The Land
Area under vine 20 ha 100.000 vines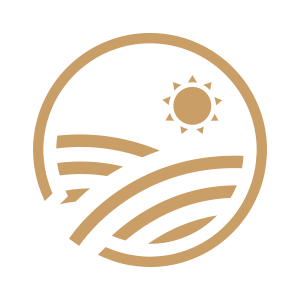 The Vine­yards
Kloster­berg Ost­hofen Gold­berg Ost­hofen Auf dem Schnapp Ost­hofen Lecker­berg Dittels­heim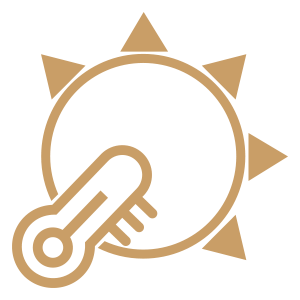 The Climate
Positioned in one of Germany's most sun-rich and rain-poor regions, Ost­hofen enjoys fantastic climatic conditions for growing grapes. The region sits in the leeward shelter of the Hunsrück, Taunus, Oden­wald and northern Palatinate high­lands, fostering a warm, dry climate with warm winters. We typically see just 500 mm of annual precipitation to go with 1.600 hours of sun.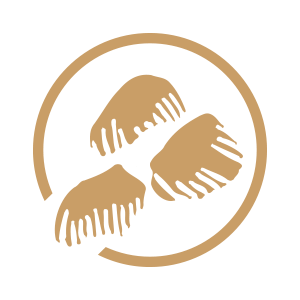 The Soils
Loess Aeolian sediment from chalky Ice Age dust Clay Tertiary river sedi­ment from the original Rhine river­bed Clayish marl/lime­stone Lime­stone-rich clay deposits from the Tertiary Sea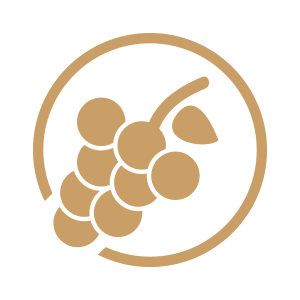 The Wines
Gutsweine Entry-level estate wines shaped by their terroir; the foundation of our quality pyramid Orts­weine Wines from our best vine­yards in the Ost­hofen district Lagen­weine Single site wines from within our best vine­yards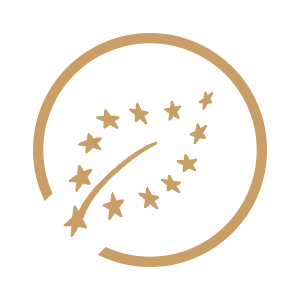 The cultivation
Organic viticulture und BIO-certified since 2019